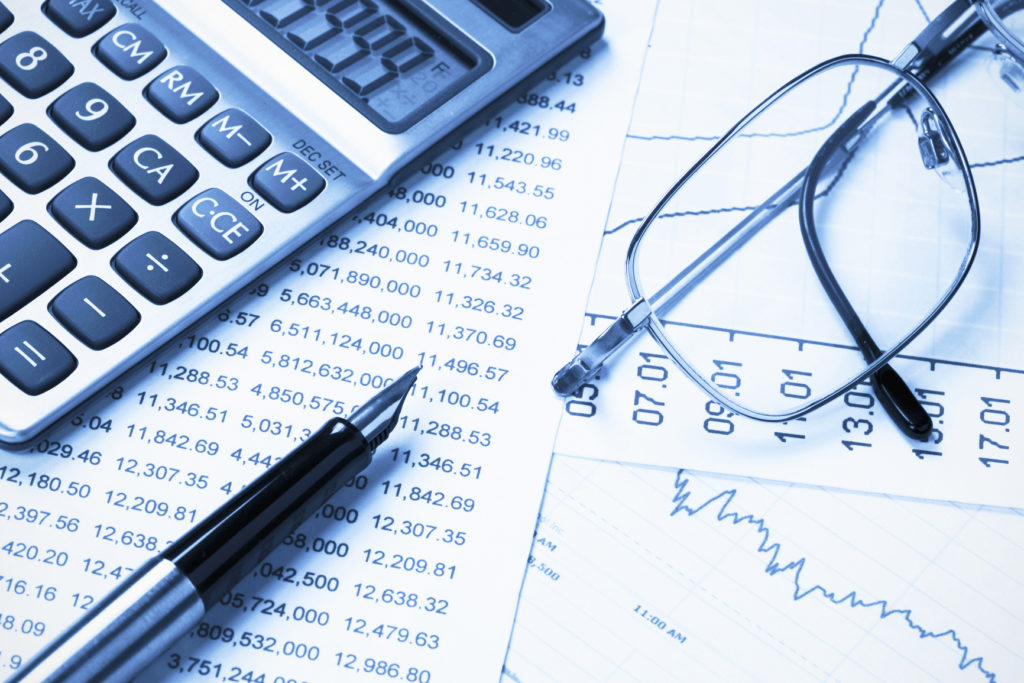 Efficient & Cost Effective Accounting For International Businesses
Here at Shiodome Partners Group, we understand the unique challenges that international corporations face when doing business in Japan. As one of the leading corporate accounting firms in Tokyo, international clients can count on our team of CPAs and Certified Tax Accountants to navigate Japan's legal and business landscape to their advantage.
Our professional accounting services offer many advantages and benefits, including:
• Reduced overhead/eliminates need for an in-house accountant
• Guaranteed compliance to Japan's accounting/tax laws and regulations
• Accurate financial record keeping and analysis
• A team of dedicated accounting experts that understand the needs and best interests of their clients
Comprehensive Business Accounting & Bookkeeping
Our accountants are knowledgeable in all of the major accounting software applications, including Yayoi Accounting and Quickbooks. We can also adapt our services according to your business's existing default software. We can handle all the essential aspects of corporate accounting, so you can focus on running your business with peace of mind. Our selection of services include:
• Monthly, quarterly, and annual accounting reports & tax procedures
—Company accounting ledgers, reports, analysis, and income tax settlements are completed in a timely manner, in compliance with Japanese tax and accounting law.
• Bilingual financial statements and reporting
—We can prepare accounting documents such as balance sheets and financial statements in English and Japanese, including any necessary correspondence to explain the content or purpose of the reports.
• Management of fixed assets
—Japanese law regarding the classification and management of fixed assets can be a point of hassle and confusion, even among established companies. With our skill and experience, you can rest easy knowing that compliance and taxation to your best advantage is always guaranteed.
• Tax consultations
—With our knowledge and assistance, you can save on tax payments and avoid tax liabilities, while enjoying the benefits of full tax compliance.

• Year-end corporate income tax return preparation and filing
—We can file your company's annual income tax return according to Japanese standards, or in accordance to IFRS (International Financial Reporting Standards), or U.S. GAAP (Generally Accepted Accounting Principles)
• Compliance to international accounting standards
—Precise accounting solutions for companies that adhere to IFRS or U.S. GAAP
• Cost and managerial accounting
—With our guidance, you can protect and maximize your company's profitability with a better understanding and application of crucial metrics and concepts.
• Consumption tax return preparation and filing
—You may be required to file a consumption tax return, depending on the type of business you manage (export, duty-free retail store, etc.). Our tax professionals can help you maneuver through Japan's tax regulations in an efficient and cost-effective manner, so you can avoid costly mistakes from impacting your company.