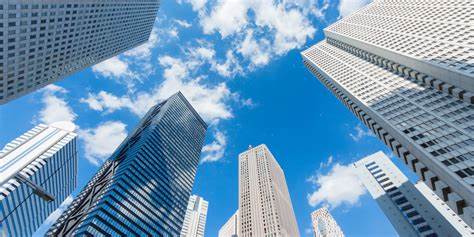 Finding an office address. Deciding the basic elements and prepare the required documents. Securing a resident Representative Director, or in some cases a third party, who will provide a bank account to deposit the capital
Preparing the Articles of Incorporation (teikan) The articles of incorporation are the important documents that determine how the company will be managed. They must be elaborated for each case, pero the needs of shareholders / investors and their relationship with directors.
Notarization of the articles of incorporation (at the Notary Office / Koshonin yakuba) *ONLY FOR KK, not require for GKNotarization fee : 50,000 yen Revenue stamps (also required for GK): 40,000 yen (Note)
Deposit of capital Since the company's bank account cannot be opened until the registration is completed, it is necessary to use one of the investors personal bank account in Japan to deposit the initial capital. In the case of a foreign company's subsidiary, the Representative Director's personal bank account can be used.
Preparing documents for the company's registration In addition to the application form, it is necessary to prepare various documents such as the notification of the company's seal (inkan) that also needs to be registered, a letter of agreement from the directors assuming their office.
Filing the application for the company registration (Registry Office / Homukyoku) Registration fee : minimum 150,000 yen for KK 60,000 yen for GK
Registration to the registry completedOnce the company is registered, it is possible to obtain a registry certificate and company's seal certificate, which are required at various business situations such as opening a corporate bank account, or signing business or employment contracts in company's name.
Tax and social insurance related procedures, etc.Opening a bank account under the company's name Application of the visa for non-Japanese directors and employees Application of business licenses if the type of business requires an operating license.